Castings for Power Transmission Applications
Power transmission equipment are often subjected to harsh conditions, meaning that they must be able to resist heat, moisture and corrosion. TLP Casting is a certified investment casting and die casting manufacturer with a wide range of expertise to handle even the most demanding designs. All our power transmission castings are manufactured using strict process controls; they are highly durable and designed to perform optimally in critical applications.
Power Transmission Component Casting Portfolio
With over 20 years in operation, we've worked with many brands, including big and small scale businesses, providing them with the best power transmission components in the industry. Our casting capabilities includes the manufacturing of different parts like pumps, control valves, combustor components, blood testing analysis machines, and many more.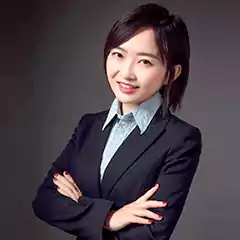 Not seeing the options you are looking for? Contact our experts for help!
Dedicated Support From Casting Specialists
Casting Materials We Offer
Make an appointment to visit factory online.Let our estimating and engineer team assess your project.Receive a proposal and free consultation.