Castings for Medical Applications
Castings used in the medical industry require the highest degree of cleanliness, quality, and surface finish, as they are directly applied on the human body. Knowing that the equipment in medical institutions is often magnetic, the environment must be non-magnetic. To do this, we produce 100% non-magnetic series of casted parts to meet every need. Thanks to our Oxford spectrometers, proper analysis of chemical compositions are conducted.
Medical Component Casting Portfolio
Over the years, we've helped save lives with the production of quality medical equipment. Our casting capabilities extend to making several types of medical components, including MRI equipment, X-ray equipment, CAT-Scanners, blood testing analysis machines, surgical components, and medical tools.
Lifting Equipment Components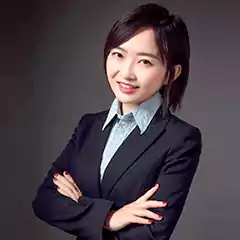 Not seeing the options you are looking for? Contact our experts for help!
Dedicated Support From Casting Specialists
Casting Materials We Offer
Make an appointment to visit factory online.Let our estimating and engineer team assess your project.Receive a proposal and free consultation.